Workforce Planning
Anticipate workforce supply and demand one, three, five or up to ten years into the future with predictive, data-driven insights.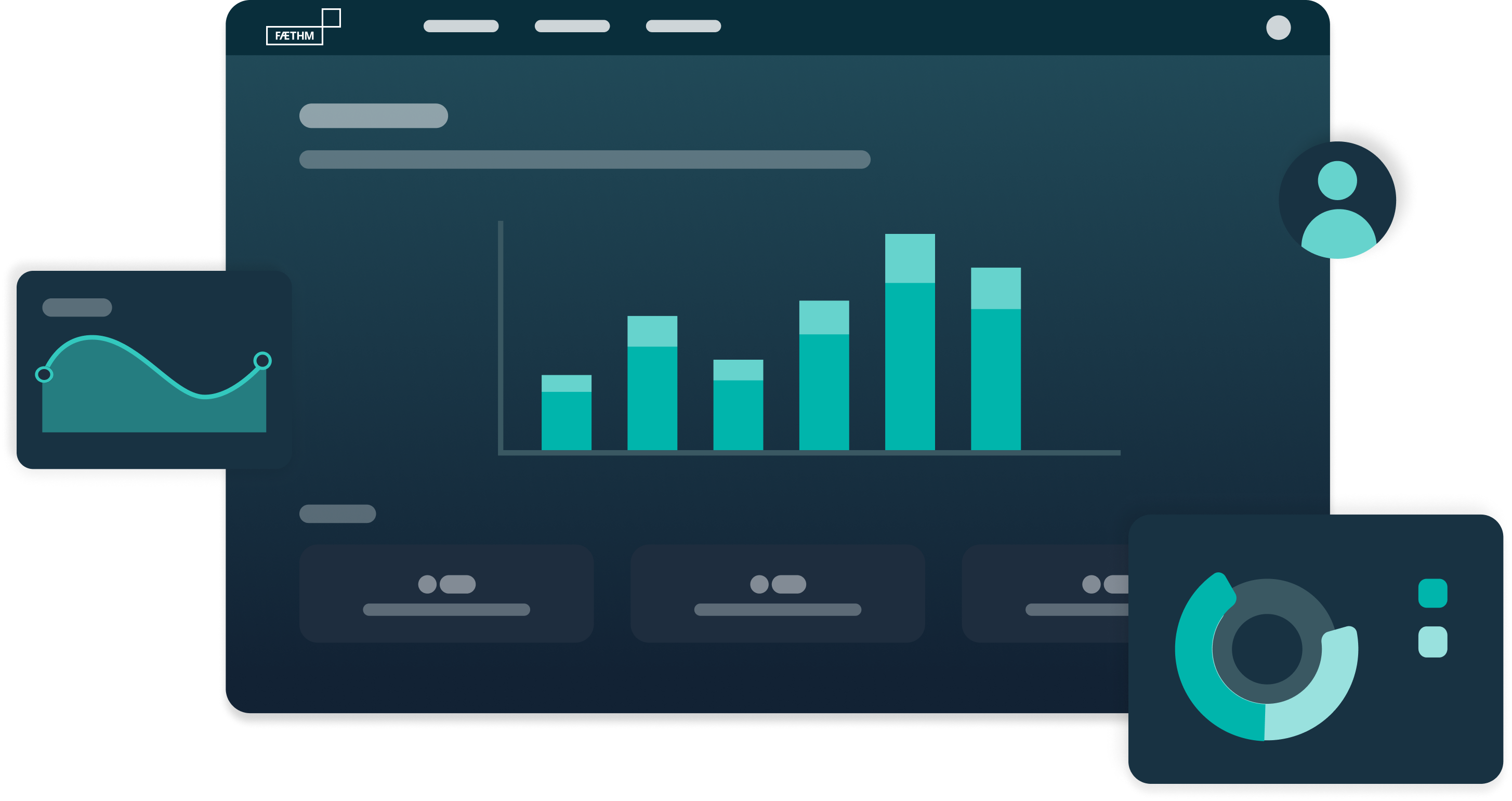 Prepare your workforce for the future of work
What are the critical skills I will need to develop in my workforce?

How will emerging technologies impact my workforce in the next ten years?

What new roles will I need to add to my workforce over the next few years?
How could technology augment my current workforce?

How can I identify potential redeployment of my internal roles to in-demand skills?


How does our business strategy affect my people plan?
Unlock your workforce potential
Provide clear career paths
Provide clear career pathways to jobs with future growth by assessing the skills gaps between current jobs and future jobs.
Importance to future of work
Understand how transferable and important your people's current skillsets and capabilities are to future jobs.
Predict and plan for the future
Gain a clear view of the impacts of automating and augmenting technologies on your workforce to forecast future skill requirements and gaps.
Smarter workforce planning
with predictive insights
Faethm's unique modelling, powered by AI, provides critical insight into how the implementation of technology
will affect the workforce from anywhere between one to ten years into the future.
Retain your most valuable assets
Build the workforce skills and capabilities you need to deliver on your short, medium and long-term business goals, and identify which of these skills are transferable to future jobs to improve the success of internal mobility programs.
Predict and plan for the future
Predict future workforce needs to build effective, long-term recruitment and retention strategies, and align with your internal mobility plans.
Faethm fuels the Six B's of talent acquisition and talent management across your workforce.
Borrow.

Bring in short-term talent for fixed-term projects to transfer skills and ideas.

Bind.

Retain critical employees and high-performing talent.

Buy.

Hire full-time employees to develop long-term capability and resource stability.
Bounce.

Remove poor performers or reskill redundant roles.

Build.

Develop talent within the organisation through education, promotions, and skills training.

Bot.

Use technology to augment or replace portions of roles.
Request a Demo
Begin your workforce planning journey, powered by Faethm AI. Request a Demo today to see Faethm AI in action.