Faethm by Pearson
Your Guide to the Future Workforce
Join leading companies across the globe using Faethm AI to make strategic workforce decisions for the future.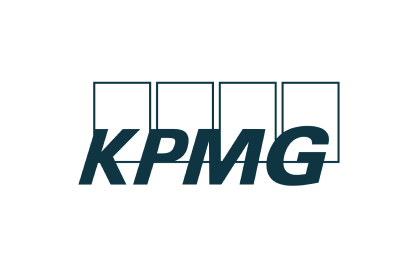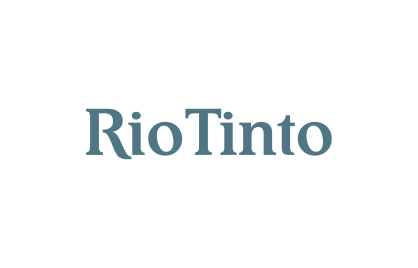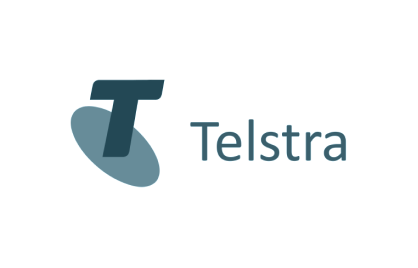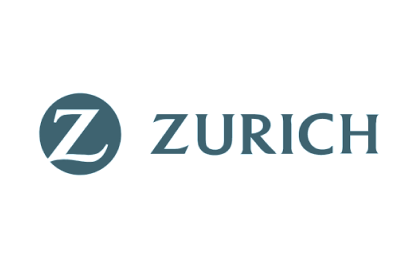 Prepare your workforce for the future of work
Understand your workforce skills, capabilities and their evolving needs and future skill requirements.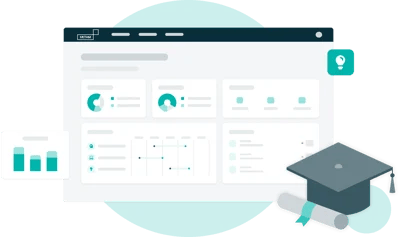 Future Capabilities
Level up your capabilities to deliver on your strategy to succeed in a data driven workplace.
Labour Market Insights
We provide the data you need to navigate your workforce through finance or talent-based challenges.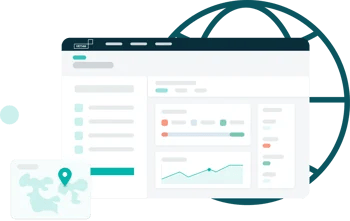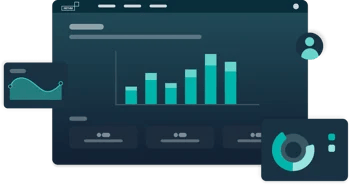 Strategic Workforce Planning
Anticipate supply and demand factors both inside and outside the organization.
Technology Impact
Keep your workforce one step ahead by understanding economic and technological trends that will impact your business.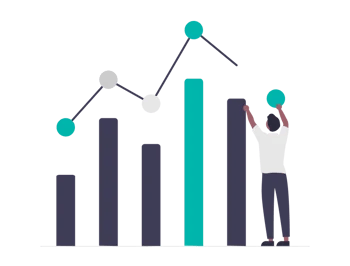 Organisation-specific
Insights powered by AI models run on your workforce data.

Predictive AI
Machine and deep learning AI generate predictive insights.

Live and scaling
Dynamic, scalable data and models bring insights to life.

Secure by design
Multiple security layers protect data. GDPR and CCPA compliant.

Peer-reviewed
95% precision and recall scoring by testing against real-world events.

Modeling future of tech
A vast occupation ontology delivers a micro to macro overview.
Request a Demo
Begin your workforce planning journey, powered by Faethm AI. Request a Demo today to see Faethm AI in action.