Product Factsheets
Faethm's factsheets can provide you with valuable information regarding the data analysis carried out, the insights generated for our customers, and how those industry insights and scenario models can be used to drive our customers' strategy planning and execution.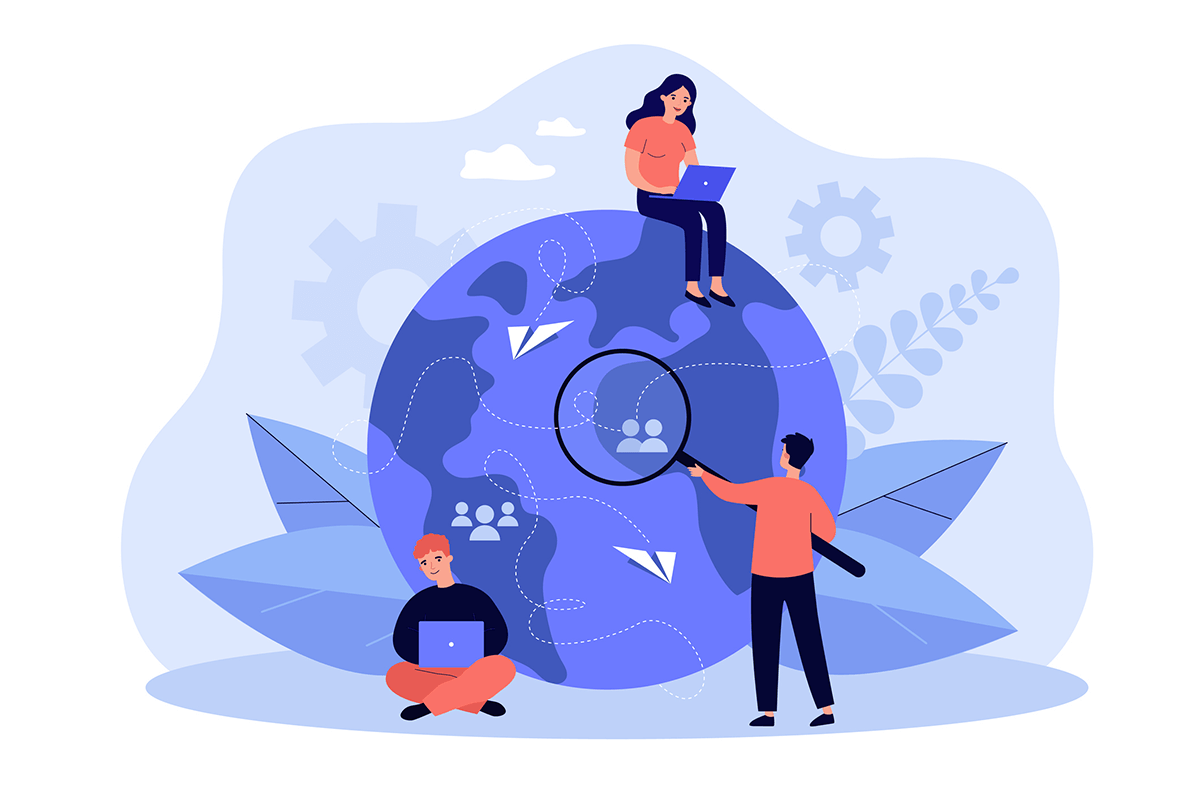 Economic Scenario Module Fact Sheet
Take a data-led approach with Faethm AI to understand the potential future scenarios that could develop and make smarter decisions for your industries, workforce and economy.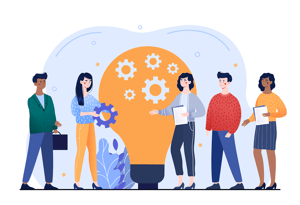 Future Capabilities Fact Sheet
Future capabilities are the innate human attributes that no robot can replace. Faethm AI can help pinpoint the digital literacies needed to succeed in an increasingly digitised and data-driven workplace helping you and your organisation get ready for the future.