Technology Impact Analysis
Robust impact analysis shows you what's coming your way up to 15 years in the future, so you can feel confident making long-term talent planning decisions. Understand which roles, tasks, and skills will be replaced or enhanced by emerging technology in your specific industry context. Future-proof against technology by converting the intangible into data that accurately represents your organization.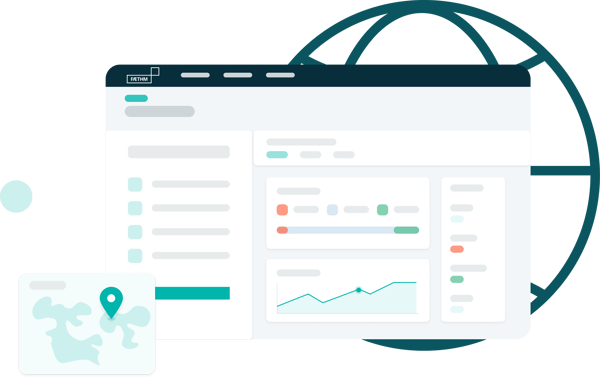 "What we've been able to do is use the platform to identify emerging technology impacts on each of the roles within our business."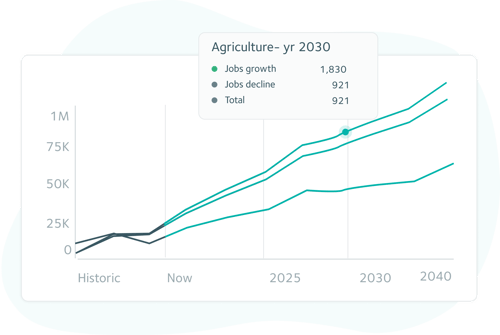 Career mobility
How relevant are the skills and capabilities of our current workforce to the roles we'll need in the future? Create a culture of internal talent mobility with our Job Corridor AI.
Retain your talent

Foster learning

Plan for your future roles
Business Resilience
How prepared is your workforce for new ways of working and building resilience for times of disruption and uncertainty? Seize opportunities during constant change by comparing remote work potential, and inform workforce agility and resilience planning with an analysis of the degree of human interaction in different jobs within your workforce.
Adaptable workspace

New ways of working

Flexible work changes

Critical workforce skills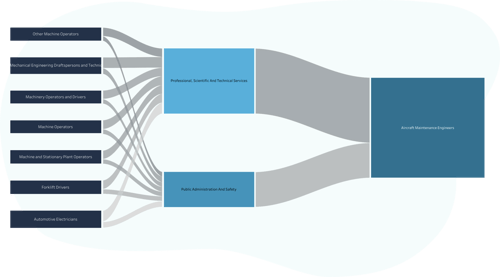 Sustainable Automation
How can we integrate sustainable automation? Consider and plan for the future employability of your people to ensure every person, everywhere, has a place in the future. Prevent skills imbalances by upskilling your people to take on more complex and high-value tasks to deliver improved productivity.
Know what is next

Prepare in advance

Keep the people you need
Request a Demo
Begin your workforce planning journey, powered by Faethm AI. Request a Demo today to see Faethm AI in action.