Labour Market Insights
How can you keep your workforce one step ahead? With an understanding of how economic and labour trends will impact your organization, industry or country. We provide the data you need to navigate your workforce through any economic or talent-based challenge. Our predictive insights are built with data scientists and use leading AI, bringing you sophisticated, reliable data to strategically future-proof your workforce.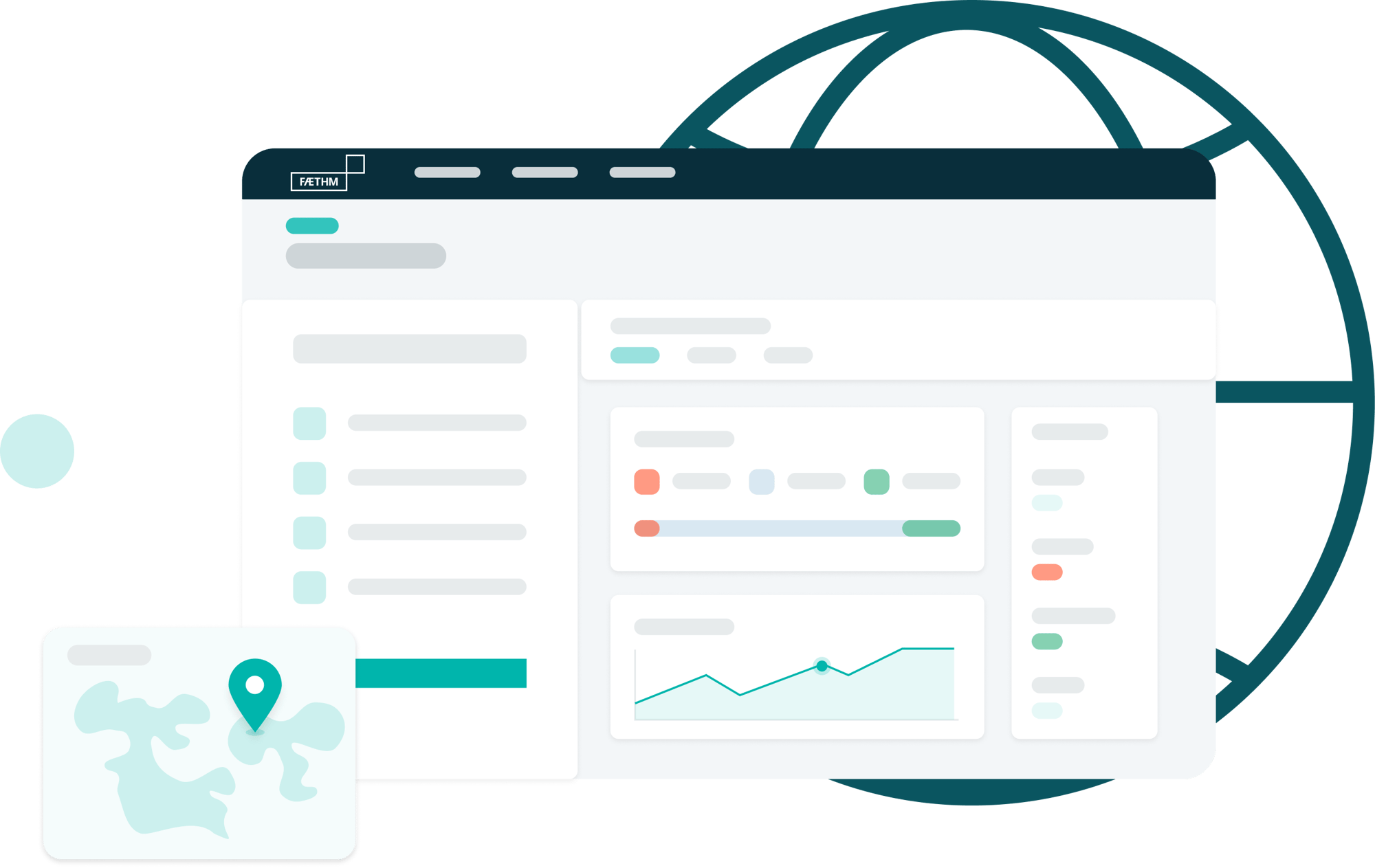 Fuel a thriving, resilient economy with a skilled, employable workforce.

Deliver effective outcomes
Inform policy decisions with integrated economic, technological, and workforce predictive data.

Compare different scenarios
Configure all aspects of a scenario, five to fifteen years into the future, to evaluate workforce readiness.

Know what's next
Gain a detailed view of employment growth and decline into the future by region, economy, and industry.
Understand the future shape of your workforce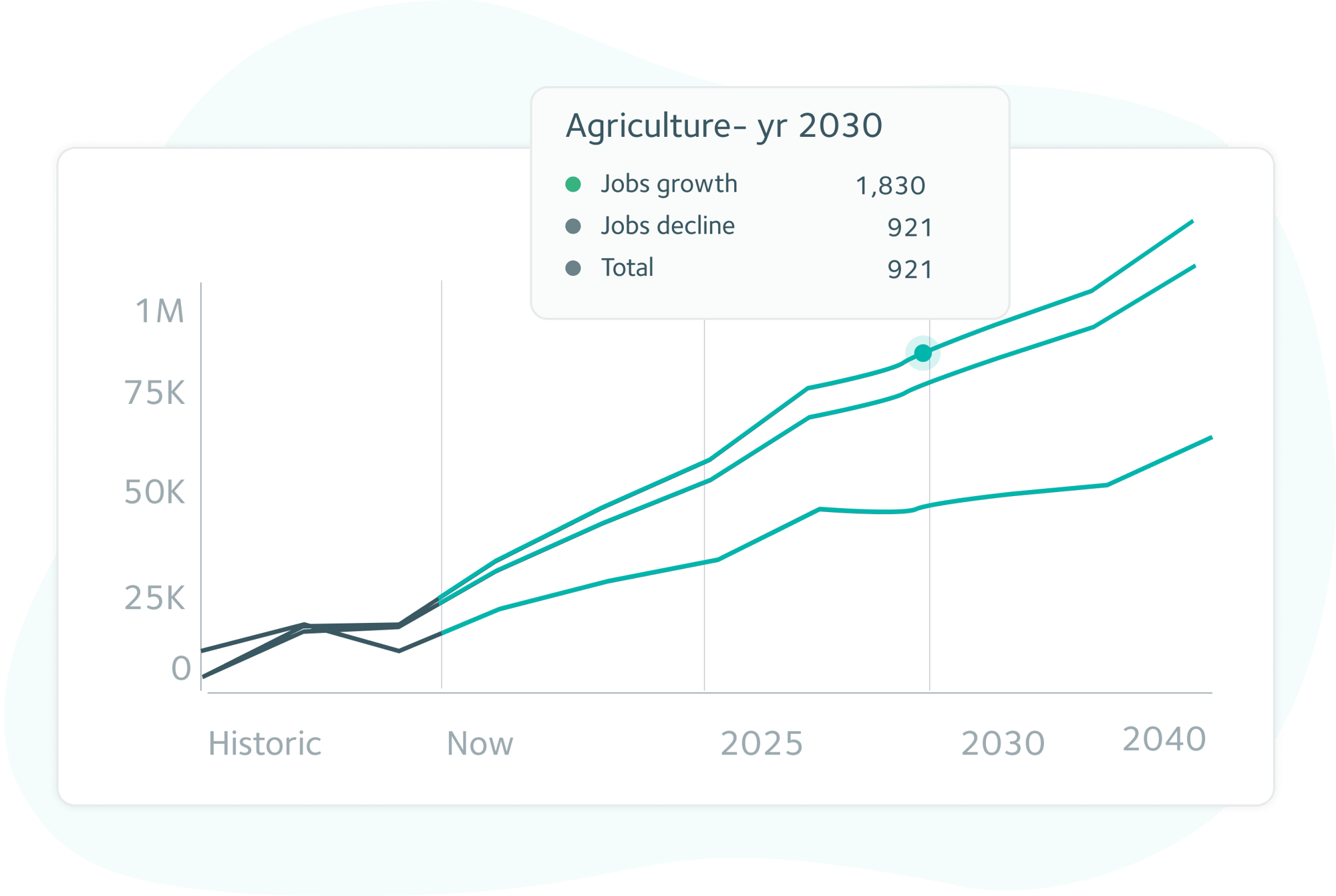 Workforce development
Identify the risks and opportunities in your future labour market by projecting how technological advancements and economic shocks will reshape the jobs and skills needed across your industries and workforce for the next 15 years.
Workforce mobilisation
Explore the current and future availability of labour in your workforce and identify mobilization opportunities across economies, regions, and industries to ensure the workforce can meet your needs.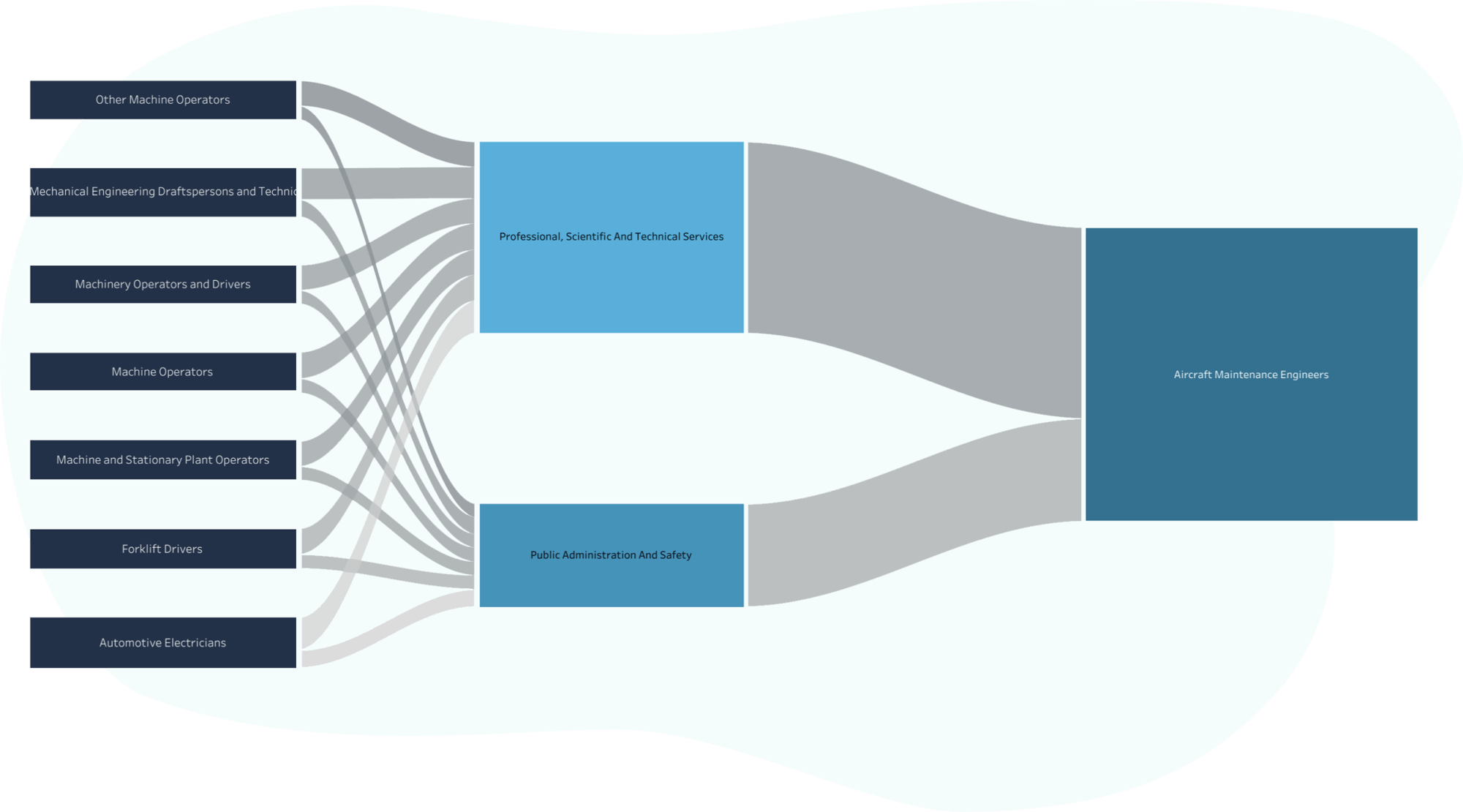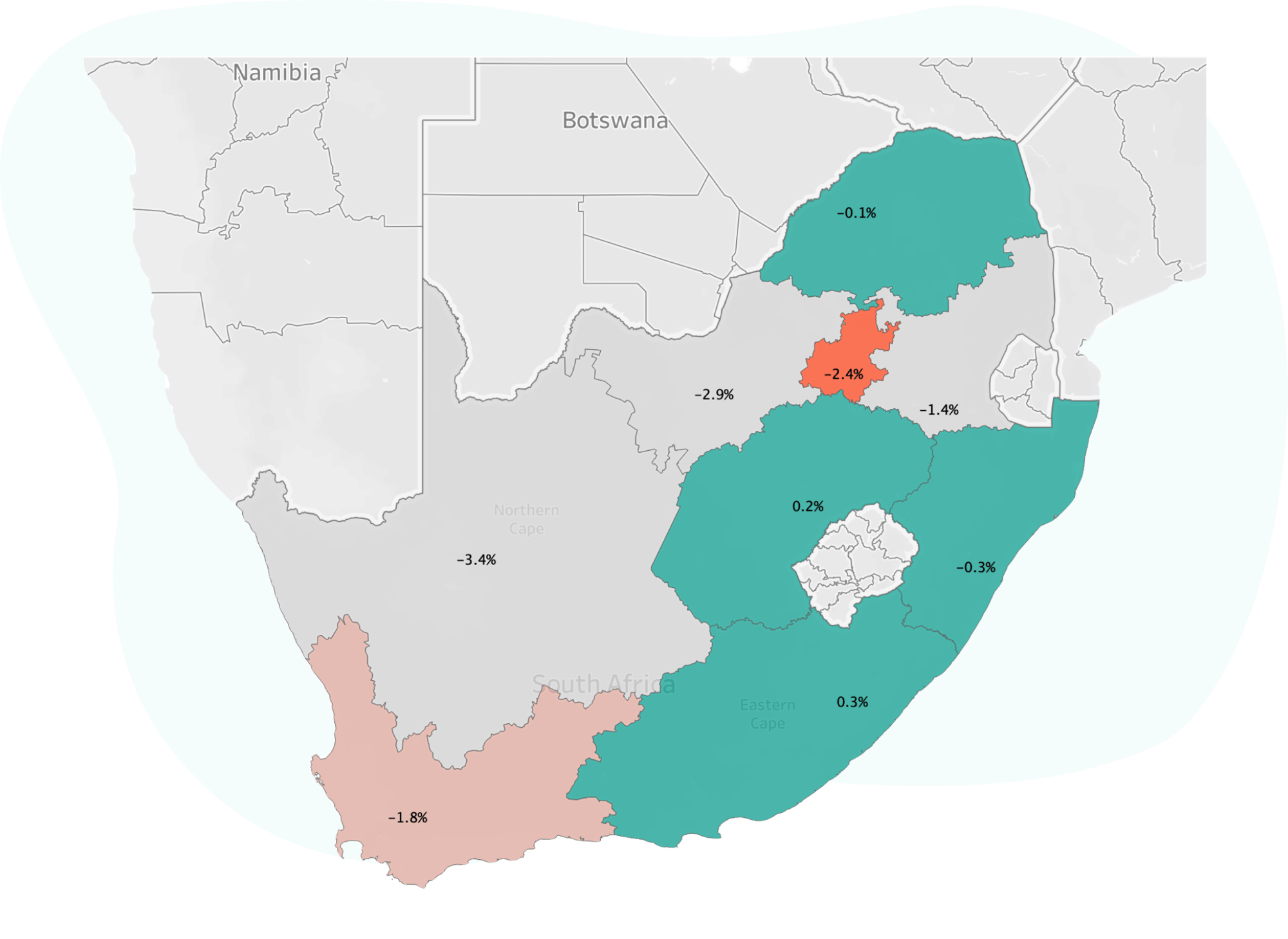 Workforce redeployment
Preemptively identify which workforce segments are at risk of being stranded by AI and other emerging technologies, and identify transition pathways that will redeploy them into growing industries and jobs.
Request a Demo
Begin your workforce planning journey, powered by Faethm AI. Request a Demo today to see Faethm AI in action.