Preparing the world for the future of work
We help HR and business leaders understand what's coming, make data-backed decisions and upskill and reskill their people for the future.
Faethm's future of work predictive analytics
is recognised globally as a world first
In 2021, Faethm joined Pearson, creating the world's first truly end-to-end future of work company and accelerating our mission to prepare every worker, everywhere, for the future of work. Our market-leading data, insights and AI capabilities will power the next generation of Pearson's lifelong learning products to meet the rapidly changing needs of today's workforce and bridge the global skills gap.
AI Strategy
"AI has played an important role across our product portfolio for many years. As generative AI develops, we expect it to create significant positive opportunities for Pearson, due to our unrivalled depth of content and data. Learners and educators place enormous trust in us so we have a responsibility to be thoughtful and considered in how we use this technology, whilst continuing to move at pace to enhance our products."
Andy Bird, Pearson's Chief Executive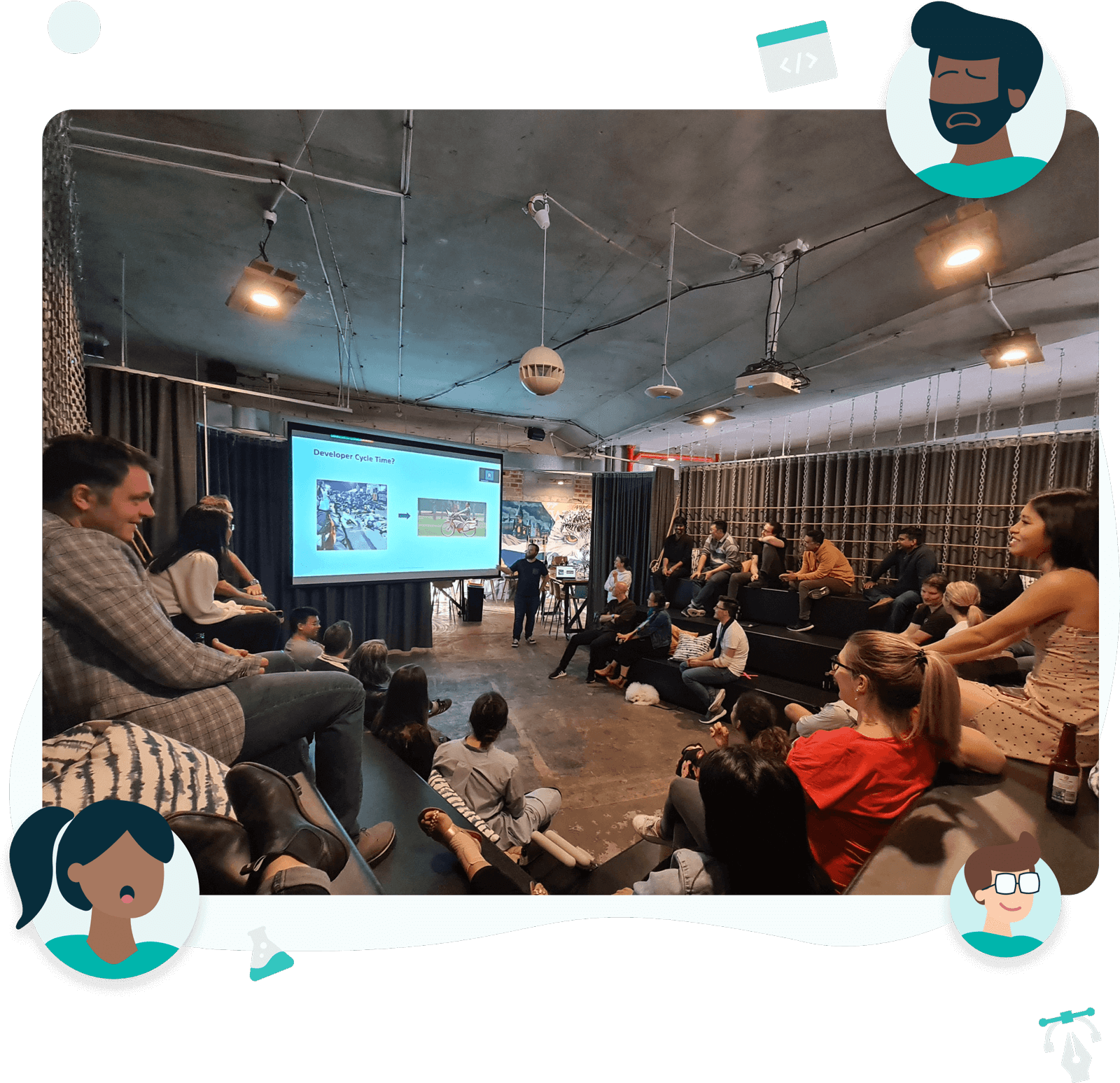 Our Mission
At Faethm, our mission is to prepare every worker, everywhere, for the future of work. We do this through a SaaS enterprise platform that uses AI to forecast the impacts of technologies on workers, companies, industries and even entire economies.
Global Recognition
In addition to wide-ranging customer and partner successes, our work has been recognised by leading independent organisations.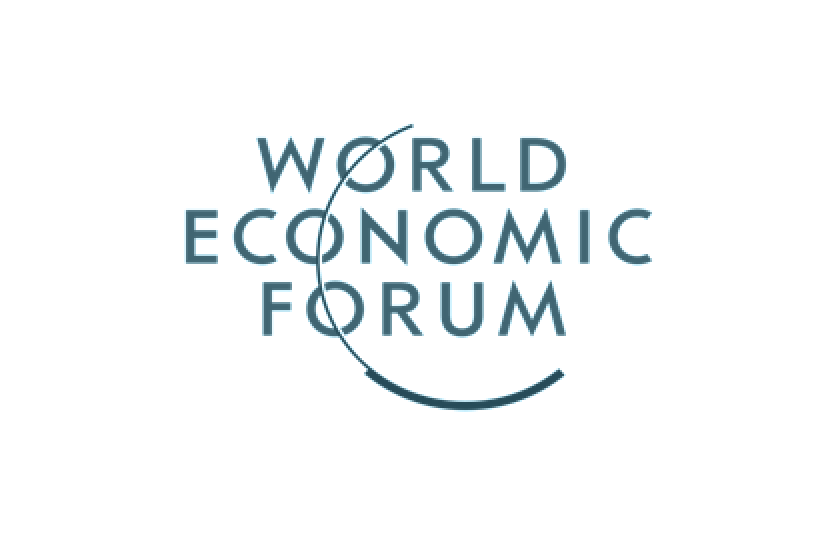 February 2018
Centre for 4th Industrial Revolution​​

May 2019
Global AI Council​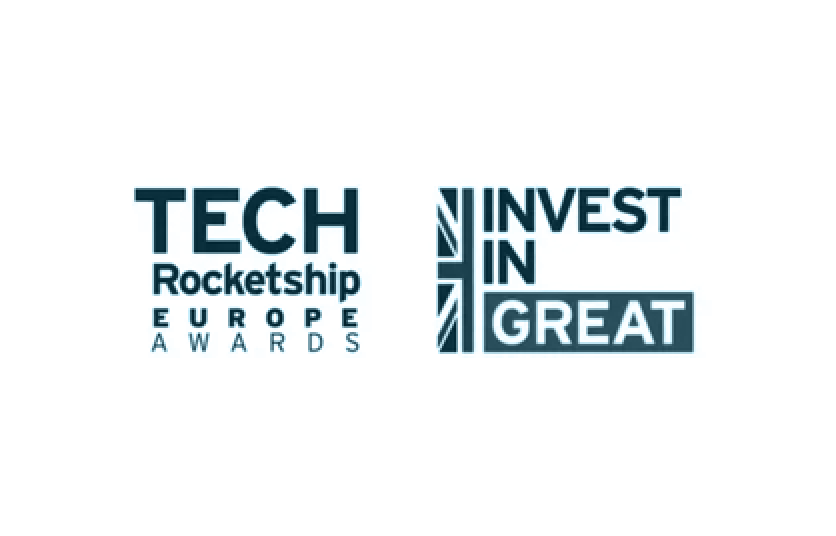 December 2018
Faethm wins UK Government Tech Rocketship
Award for AI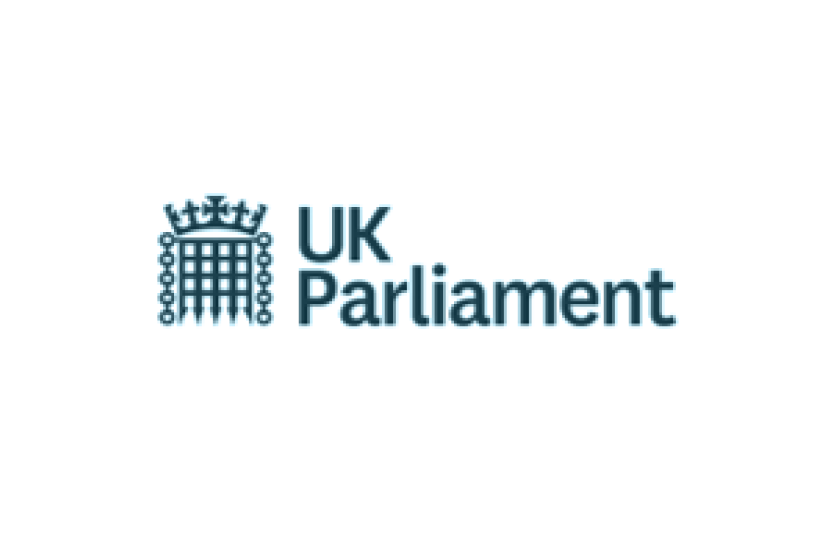 December 2018
Invited to London to brief
House of Commons
Select Committee on Education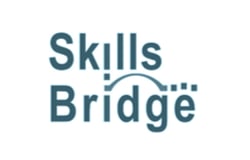 January 2019
National skills platform for Luxembourg
Government driven by Faethm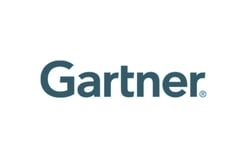 October 2019
One of 5 Global 'Cool Vendors' in HCM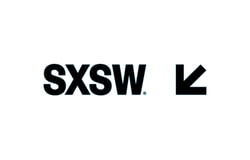 March 2020
Invited to present Faethm at SXSW 2020
Request a Demo
Begin your workforce planning journey, powered by Faethm AI. Request a Demo today to see Faethm AI in action.