Faethm Customer Success Stories
Discover How Leaders Use Faethm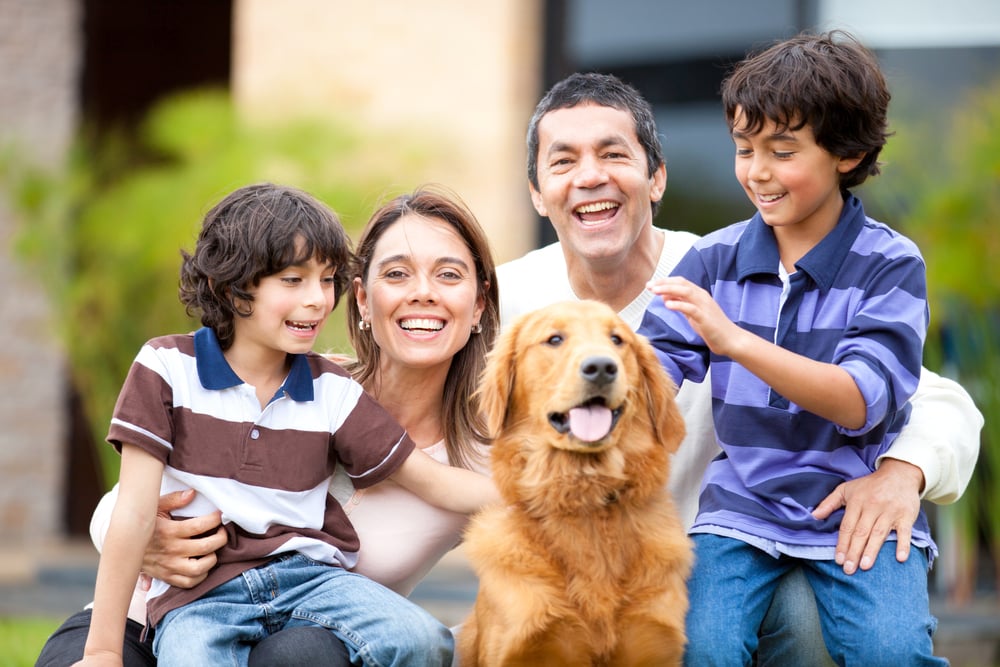 Nestlé Purina Petcare is a company of pet lovers. The company is currently on an "Agility journey." As part of that journey, employees were asked to remove, reduce, or simplify work. Many of the resulting successes were fueled by technology.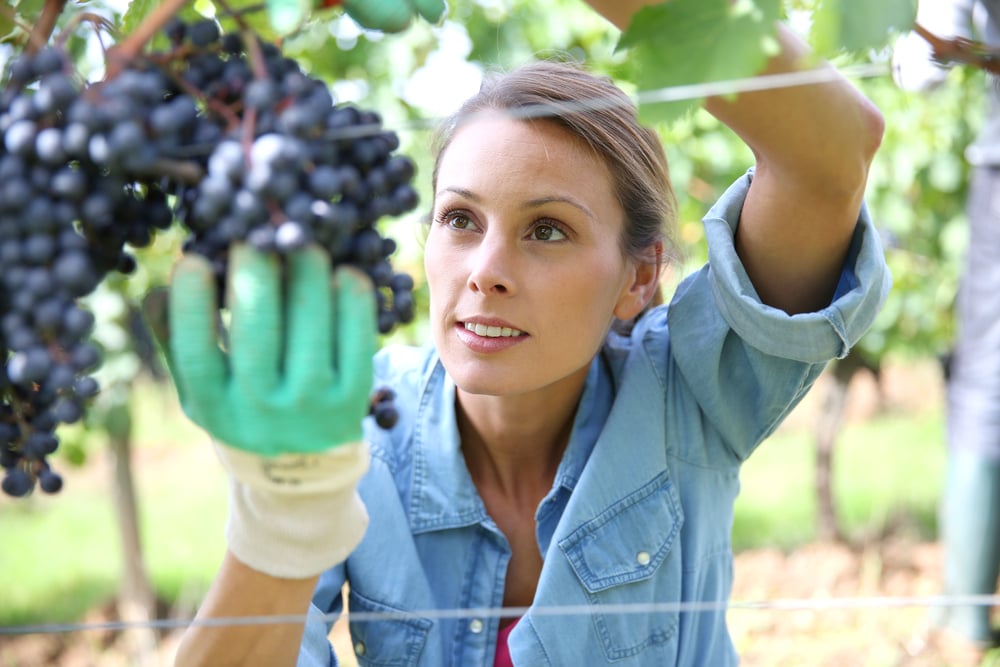 Faethm is helping Pernod Ricard Winemakers to prepare its workforce for the future so it can ensure it retains its valued team members for years to come.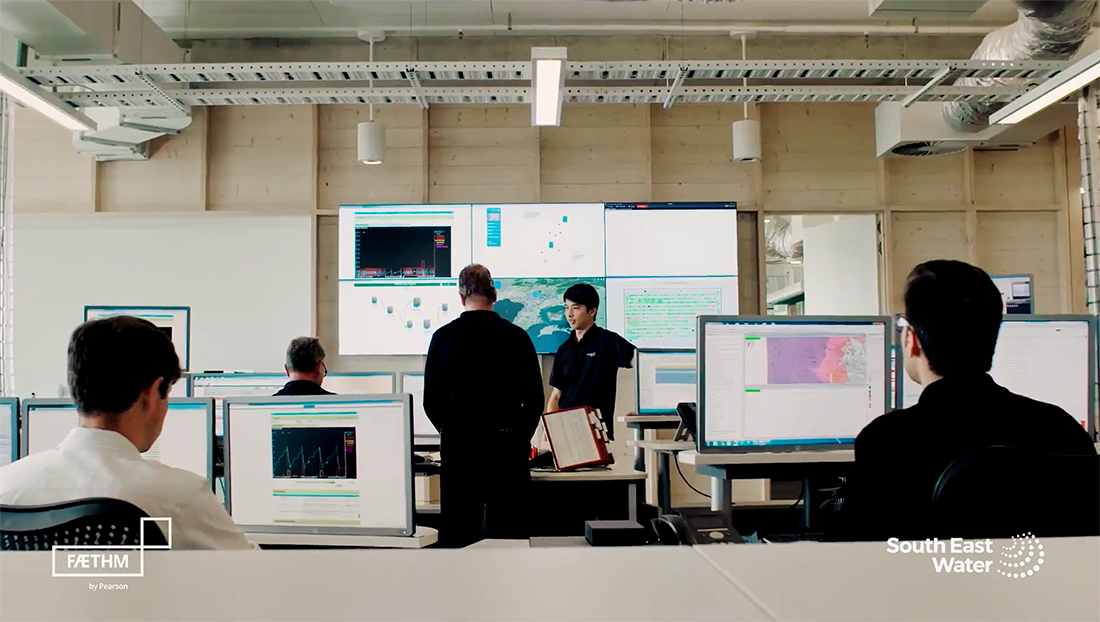 South East Water chose to partner with Faethm because they wanted to better understand and prepare for how technology would transform their organisation.