Research and Reports
Faethm's AI driven platform is based on billions of data points that are regularly updated by our data scientists. The work we do enables our customers to make informed decisions on the future of work to ensure they can accurately plan for future workforce, automation or digital transformation strategies.
The reports below have been written with contributions from Faethm, or authored/co-authored by Faethm.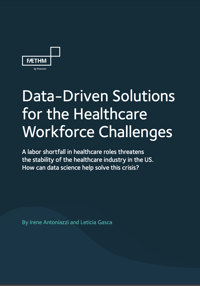 Data-Driven Solutions for the Healthcare Workforce Challenges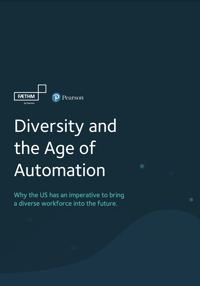 Diversity and the Age of Automation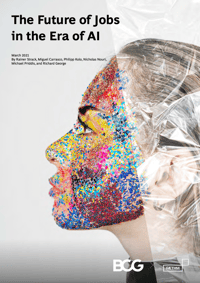 The Future of Jobs in the Era of AI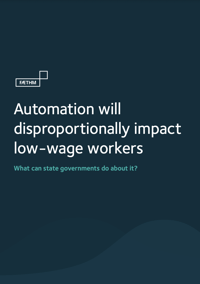 Automation will disproportionally impact low-wage workers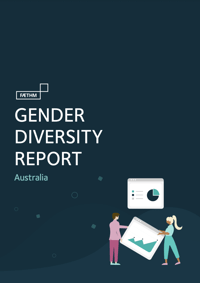 Gender Diversity Report
Australia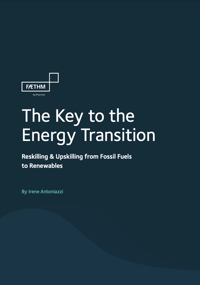 The Key to the Energy Transition


Request a Demo
Begin your workforce planning journey, powered by Faethm AI. Request a Demo today to see Faethm AI in action.